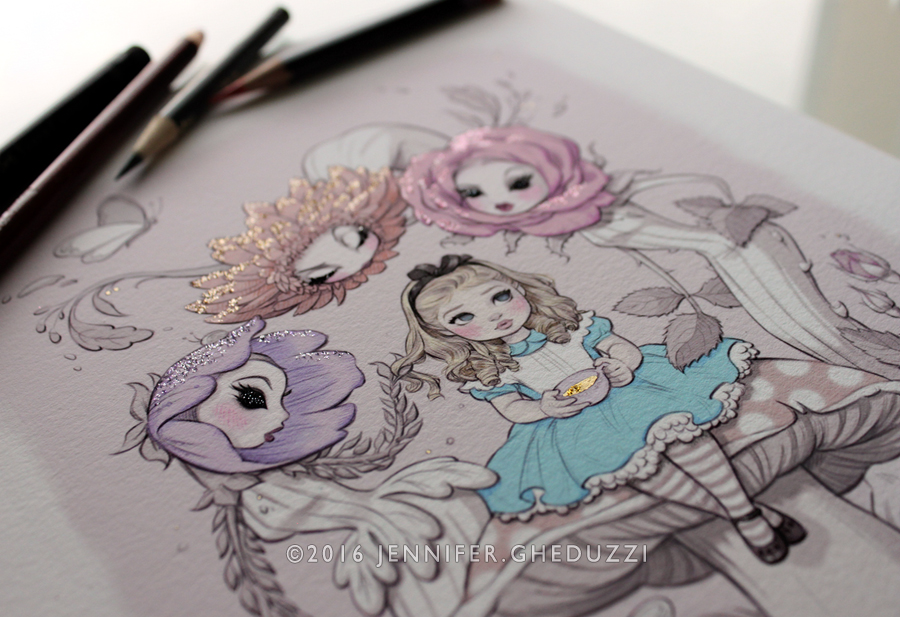 is a Visual Development Artist with years of experience creating original characters and concept art. She often works with established properties from companies such as Disney, Nickelodeon, Warner Bros., Hasbro and others.
Jennifer's main expertise is in doll design (with extensive work on Disney Princess and Marvel lines), and a focus on girl's entertainment. In addition, she has also done character design for TV animation, video games and art for commercials and books.
She is often sought after for her personal artistic style yet is highly adaptable to existing styles when the need arises.
Clients Include:
Nickelodeon, Disney Consumer Products, Hasbro, Warner Bros, Paramount, Jakks Pacific, MGA Entertainment, and American Greetings, among others.